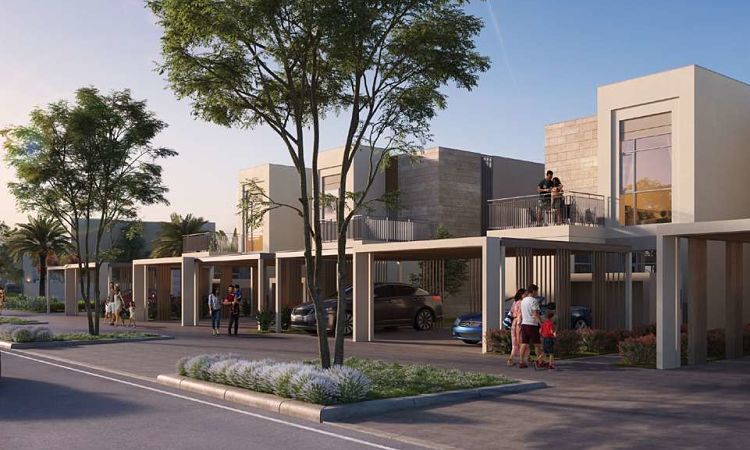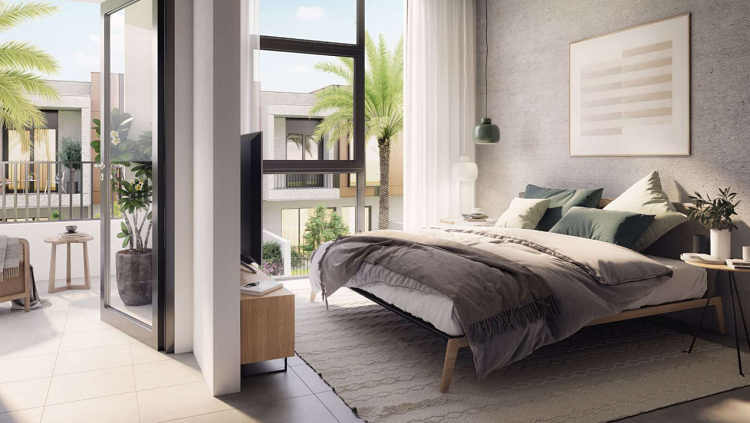 Description
Parkside Villas is an epitome of urban living with top-notch 3BR & 4BR villas by the much-renowned development entity Emaar Properties in the beautiful community of Emaar South.
Parkside by Emaar Properties is a family-friendly community located in Emaar South. The premium villas are set at the heart of nature, surrounded by lush parks and ample green spaces and the most elite and state-of-the-art amenities in its surroundings within the community.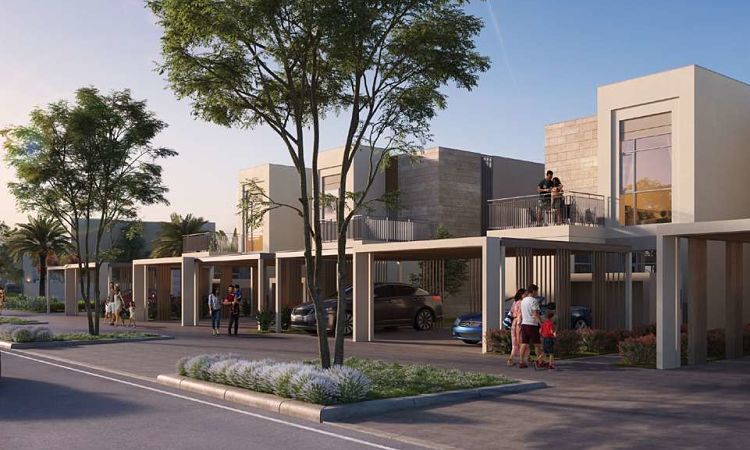 Parkside Villas at Emaar South features a range of villas with beautifully-designed private gardens. The residences are available in 3 & 4-bedroom villas nestled in a refreshing natural environment. Yet another Emaar Properties trademark project, this villa community is hands down the greenest community in the whole town. With luscious green foliages hanging down from the posh balconies of these villas and beautifully cut and maintained large lawn spaces on all four sides of the residence, these villas are definitely a haven to reside in.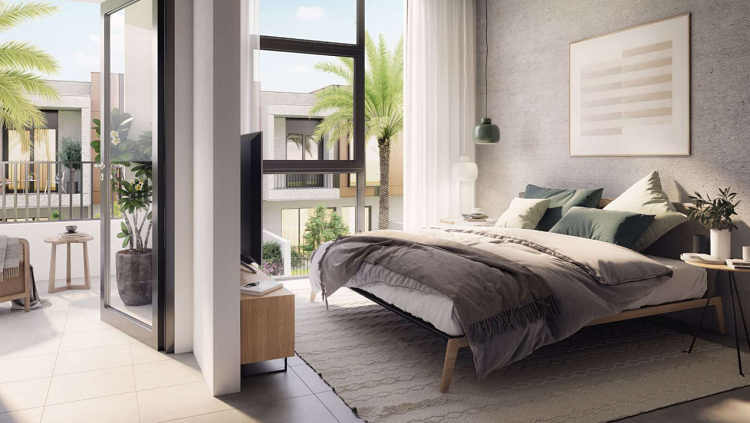 More About Parkside Villas
Parkside gives you not only a luxurious and royal house, but also it gives you a distinctive style of living, a mansion that YOU are the king. A variety of excellent amenities also are offered in these magnificent villas which are beyond imagination, and all of them are exclusively set for you to experience a high-quality lifestyle as well as comfort and convenience.
In terms of exterior design, it should be said that it is admirable that instills the sense of greatness and luxury at first sight. The appearance of these eye-catching villas is quite shinnying and at the same time modern that truly pleases the eye.
The interior design also has been designed in a way to look highly luxurious and well-favored in order to satisfy the needs of those people who desire a world-class lifestyle as well as relaxation, peace of mind and convenience. In other words, these beautiful villas are designed to give you the pleasure of living in a mansion as well as giving you a comfortable home to raise your family in.
Features
Ten minutes away from Expo 2020
Within walking distance to the 18-hole Championship golf course, increasing the property value
Seven minutes away from the Al Maktoum International Airport
Footsteps from parks, gardens and community centre
Closer to Schools, Colleges, Health-Care Centres
Swimming Area
Fitness Centre
Children's Play Area
World Class Retail and Dining Outlets
Emaar Properties
when it comes to the development of extraordinary and special buildings, Emaar Properties is absolutely the first name coming to any mind. In fact, Dubai owes its beautiful appearance to this giant company in the pervasive world of real estate, as it has developed numerous building in this middle-eastern city ranging from the one and only Burj Khalifa to beautiful apartments and different neighborhoods. The art of Emaar is not only seen in Dubai and the middle-east but also it has changed the appearance of different cities around the world for the better.
All of these were said to remind the greatness of this enormous company and its unique developments. In other words, the developments of Emaar are counted as the most luxurious, perfect and ideal ones in Dubai.
As well as these, an exquisite class can be seen in all of the developments of this company, as world-class materials are used in these classy houses, and your happiness is on the top priority.
Why Dubai?
Investing in the real estate market of Dubai will undoubtedly be a life-transforming opportunity, as this city offers enormous benefits to build your ideal life. For example, tax-free income and a dynamic life are the most prominent features. Dubai is located at one of the best spots of the world offering numerous business opportunities as well as educational ones.
At the End
According to the above, Parkside Villas are of great importance due to superlative location and premium amenities. In addition to these, an easy payment plan is considered for you to own your ideal property as easily as possible and at the shortest time. So, just let us know and get your dream property!
The Cruise Collection Luxury Summer Edition
Pay 25% and Move In
25/75 3 YEARS POST COMPLETION PAYMENT PLAN
100% DLD WAIVER
3 YEARS SERVICE CHARGE WAIVER
Payment Plan: 3 Years Post Handover
| | | |
| --- | --- | --- |
| Installment | Milestone | Payment (%) |
| 1st Installment | During Construction | 25% |
| 2nd Installment | 3 Years Post Handover | 75% |
Brochure and Floor Plans
Project Price Range
4BR Villa for sale in Parkside by Emaar Properties at Emaar South, Dubai

4BR

Size from – to (Sqft.)

Price from – to (AED)
Property ID

7681

Price

AED 1,420,888

Property Type

Villa

Property status

For Sale

a

a