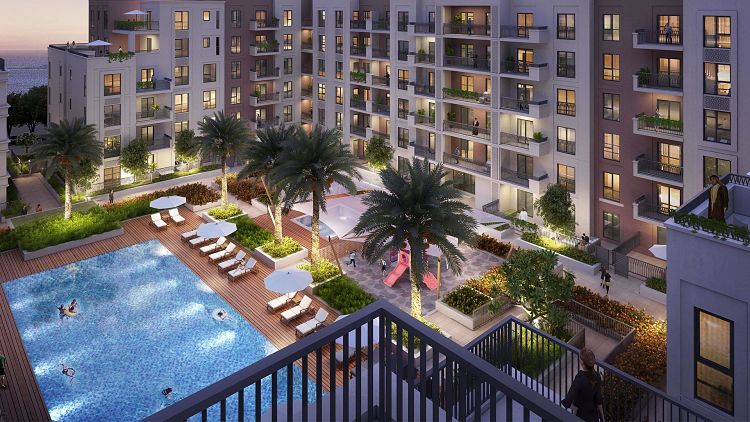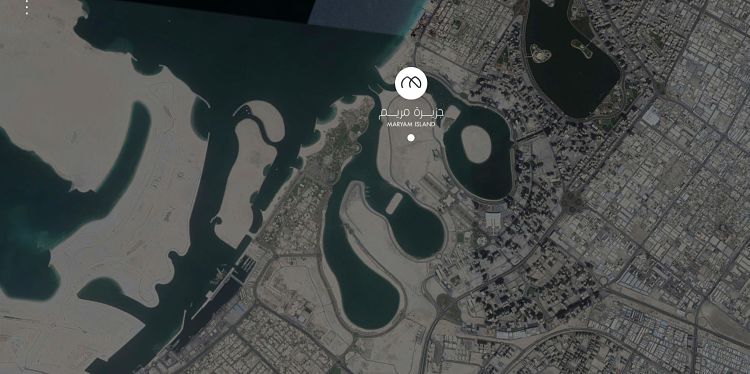 Description
Sapphire Beach Residences in Maryam Island is a beautiful water-front development in Downtown Sharjah comprising of immaculate residential ventures featuring studio, 1BR, 2BR & 3BR apartments by Eagle Hills UAE.
Sapphire Beach Residences in Maryam Island is the most recent larger-than-life residential development by a joint venture between the much renowned and applauded Sharjah Investment & Development Authority (SHUROOQ) & a relatively newer but globally popular Eagle Hills.  Featuring studio, 1BR, 2BR & 3BR apartments, the residences offer thematic luxury interiors and spacious closet spaces. The houses are all pre-equipped and pre-furnished with state-of-the-art eclectic furniture. Guaranteeing an omnipresent opulence and magnificence, the houses all feature beautiful infrastructures that ensure proper ventilation endorsing a healthy lifestyle.
Premium Amenities
Due to the residential development's location in the vibrant and upbeat environment of its surroundings in Sharjah City with the ultimate islandic feel to it, there are a plenty of facilities that residents can enjoy within the community. Ranging from a variety of water sports to dedicated swimming pools, a plethora of famous retail outlets to the availability of commodity stores 24/7, Sapphire Beach Residences at Maryam Island has it all covered. Several diners, restaurants and cafes can also be accessed by residents in the vicinity of this beautiful development by the residents.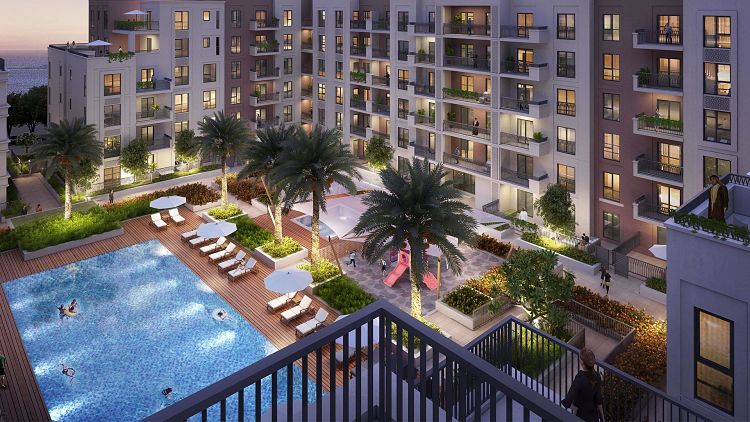 Convenient Location
Sapphire Beach Residences in Maryam Island is located in the beautiful vicinity of Downtown Sharjah overlooking the Arabian Sea. At a mere distance of less than 20 km from Sharjah International Airport, less than even 5 km from Expo Center Sharjah and at a bare distance of just 15 km from Sharjah University, this water-front location ensures ease of access to all the primary key locations.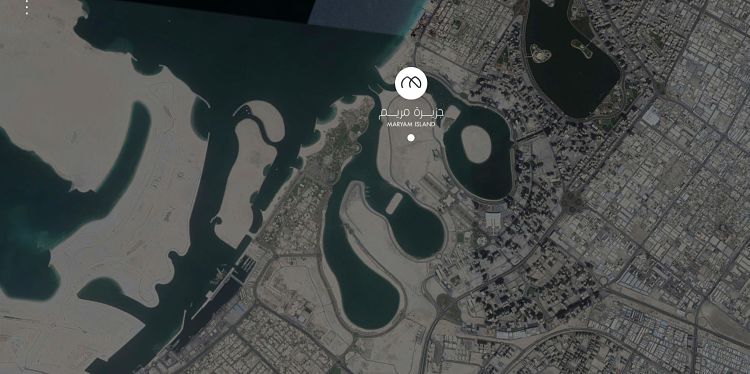 Payment Plan: 30/70 Standard Plan (Studio)
| | | |
| --- | --- | --- |
| Installment | Milestone | Percentage (%) |
| 1st Installment | Down Payment | 10% |
| 2nd Installments | 30 September 2019 | 5% |
| 3rd Installment | 30 November 2019 | 5% |
| 4th Installment | 31 January 2020 | 5% |
| 5th Installment | 31 March 2020 | 5% |
| 6th Installments | 30 June 2020 | 70% |
Payment Plan: 25/75 Standard Plan (1BR)
| | | |
| --- | --- | --- |
| Installment | Milestone | Percentage (%) |
| 1st Installment | Down Payment | 5% |
| 2nd Installments | 31 August 2019 | 5% |
| 3rd Installment | 30 November 2019 | 5% |
| 4th Installment | 29 February 2020 | 5% |
| 5th Installments | 31 May 2020 | 5% |
| 6th Installments | 30 June 2020 | 75% |
Payment Plan: 20/80 Standard Plan (2BR & 3BR)
| | | |
| --- | --- | --- |
| Installment | Milestone | Percentage (%) |
| 1st Installment | Down Payment | 5% |
| 2nd Installments | 31 August 2019 | 5% |
| 3rd Installment | 31 January 2020 | 5% |
| 4th Installments | 31 May 2020 | 5% |
| 5th Installments | 30 June 2020 | 80% |
Brochure and Floor Plans
Project Price Range
Studio Apartment for sale in Sapphire Beach Residence by Eagle Hills at Maryam Island, Sharjah

Studio

Size from – to (Sqft.)

Price from – to (AED)
1BR Apartment for sale in Sapphire Beach Residence by Eagle Hills at Maryam Island, Sharjah

1BR

Size from – to (Sqft.)

Price from – to (AED)
2BR Apartment for sale in Sapphire Beach Residence by Eagle Hills at Maryam Island, Sharjah

2BR

Size from – to (Sqft.)

Price from – to (AED)
3BR Apartment for sale in Sapphire Beach Residence by Eagle Hills at Maryam Island, Sharjah

3BR

Size from – to (Sqft.)

Price from – to (AED)
Address
Country:

United Arab Emirates

Province / State:

Sharjah

City / Town:

Sharjah
Open on Google Maps
Property ID

5103

Price

AED 357,888

Property Type

Apartment

Property status

For Sale

a

a